Neelima Grover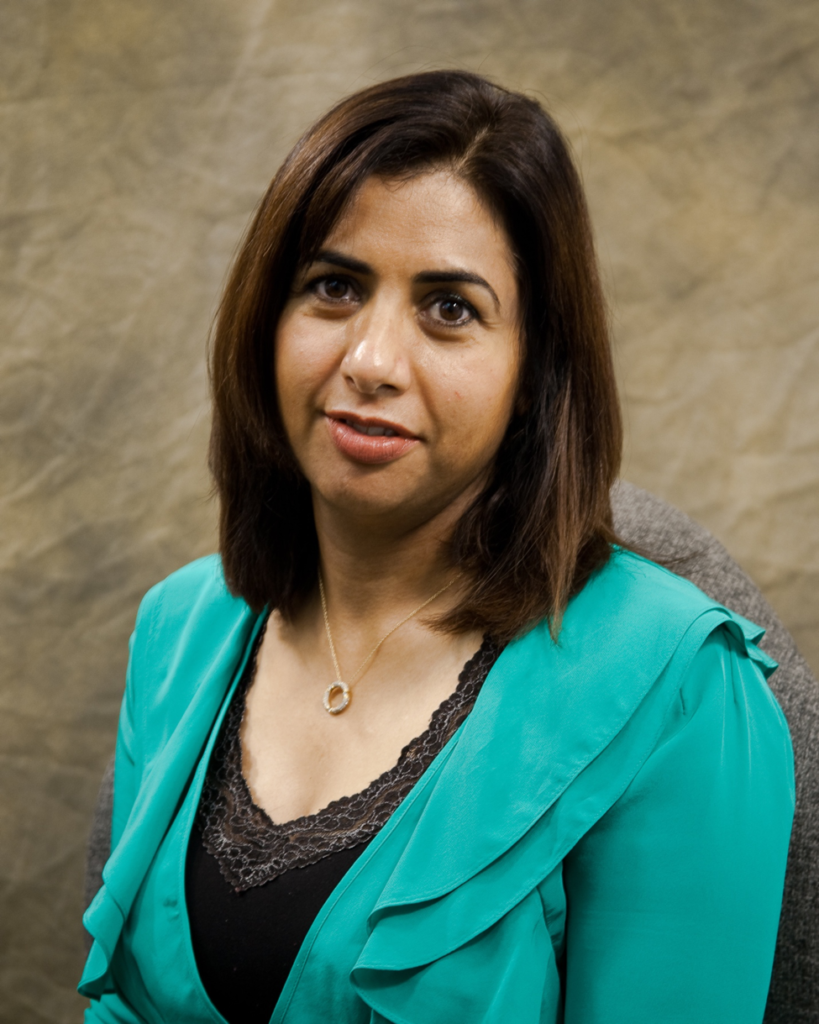 The QED Group
CEO & Founder
Neelima Grover is the CEO and Founder of The QED Group, an Arlington-based consulting firm founded in 1998. Under her leadership, QED has grown into an internationally renowned organization known for its work in monitoring and evaluation, performance management and learning. Since its founding, QED has monitored more than $3.5 billion in programs in 96 countries, completed more than 500 program evaluations for 23 clients.
A social scientist by training, Neelima is a thought leader and innovator who brings a passion and vision for exploring new solutions to improve the impact, efficiency, and reach of global development programs. Branching out beyond traditional monitoring and evaluation approaches, Neelima has developed successful new methods for harnessing the power of data and technology to increase transparency, accountability and organizational learning, contributing to and helping shape U.S. Government development assistance policy. Neelima plays a key role in helping strategize on projects with a special focus on incorporating data use and technology. Her strong background and training in data science as well as her development texperience allows her to provide strategic guidance and input to meet project needs.
QED's works takes place at the intersection of research, data analytics, organizational learning, and technology. Through the use of real-time data analytics, network mapping, rapid prototyping, project data visualization, infographics and other tools, QED offers clients strategies for improved data collection and analysis to inform better and more timely decision making, resulting in greater organizational and programmatic efficiencies and guiding efficient resource allocation.
Neelima has received numerous awards and recognition in her professional career from organizations including News India, Entrepreneur Magazine, Brava Awards, Smart CEO and has been featured in business leadership shows such as Executive Leaders Radio.