Data Science & Analytics Writing and Communication Center
What Do We Do?
Our Writing and Communications Center actively and individually supports all Data Science & Analytics students in the areas of writing skills, communication skills, and presentation skills. 
This includes cover letter and resume assistance, improving interview skills, assistance with writing graduate-level papers, and assistance with giving excellent and clear presentations.
Faculty and staff also offer support via workshops on resumes, cover letters, interview skills, writing & communication methods, and presentation skills. The Graduate Career Center (new window) is an active participant and also offers workshops and seminars.

Who Is Our Team?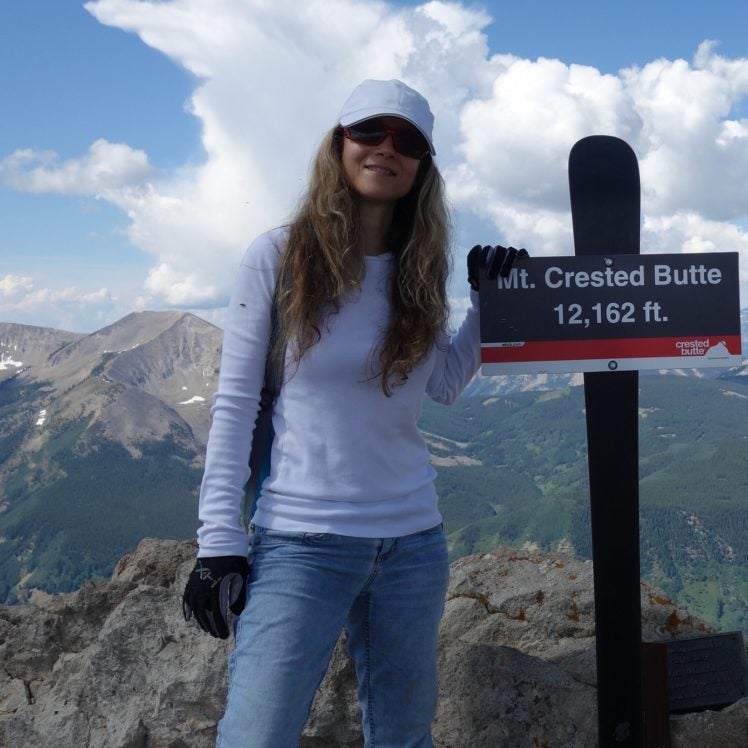 Dr. Ami Gates, Director
Ami Gates is the Director of the Data Analytics Program and an Associate Professor of Teaching at Georgetown University. Dr. Gates has a PhD in Computer Engineering with a focus on Machine Learning, Bioinformatics, and Data Analytics, an MS in Computer Science with a focus in Statistics, an MS in Mathematics Education, and a BA in Mathematics. Dr. Gates has spent over twenty-five years actively teaching, developing new courses and curriculums, leading new educational programs, supporting faculty, and engaging in research focused on pedagogical methods, educational data mining, and learning analytics.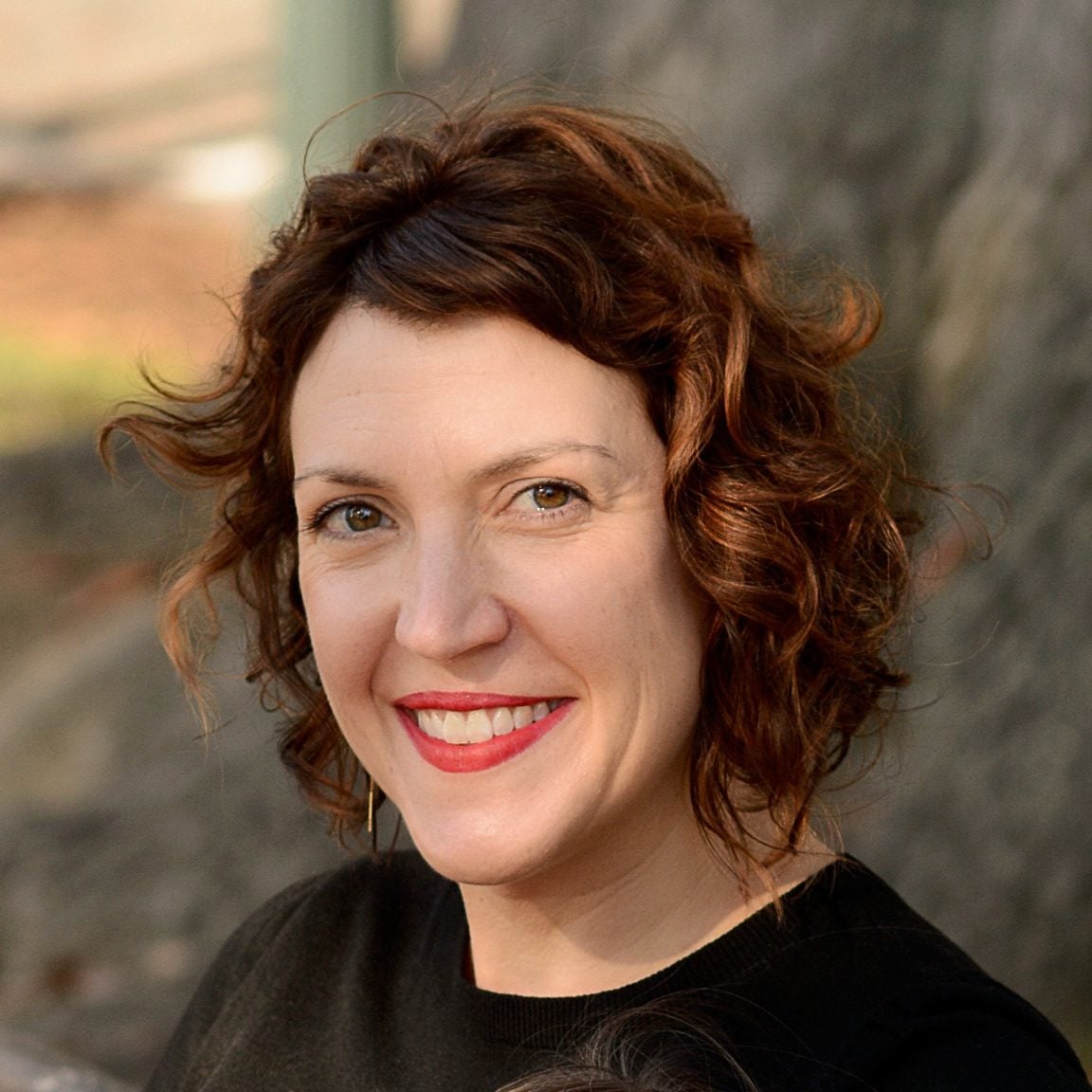 Heather Connor, Assistant Director
Heather Connor is the Assistant Director of the MS Analytics Program at Georgetown University. Ms. Connor serves as the primary contact for current, prospective, and former students, and oversees student recruitment and admissions, as well as managing the Student Mentorship Program. She also manages the program budget, marketing, and website, in addition to fellowship and teaching assistant programs. Ms. Connor holds an interdisciplinary Master's degree in Humanities from the University of Chicago.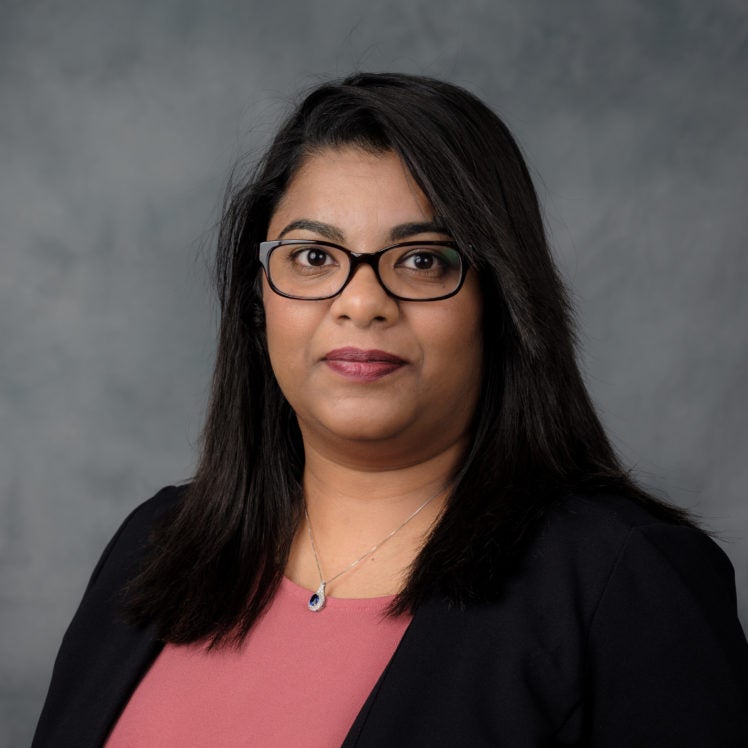 Dr. Purna Gamage, Professor
Purna Gamage is an Assistant Teaching Professor at Georgetown University, Washington D.C. Dr. Gamage received a PhD in Mathematics with a focus in Statistics in 2018 from Texas Tech University, for her research in Bayesian Hierarchical Modeling, Spatial Data Analysis, and Ecological Statistics. Prior to joining Georgetown University, she was a Visiting Assistant Professor at Wake Forest University, North Carolina, and a Graduate Part Time Instructor and Research Assistant at Texas Tech University, Texas.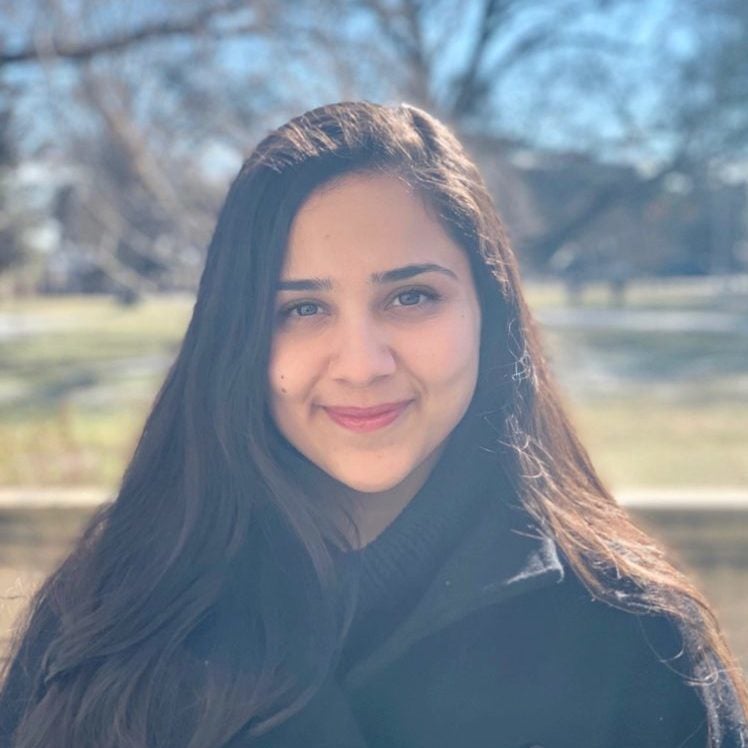 Prerna Kaul, Lead Teaching Assistant
Prerna Kaul is a second-year graduate student in the Analytics program. She always wanted to become a scientist and here she is, on the path to becoming a Data Scientist! She firmly believes that challenges that affect this world can be tackled by driving innovations using intelligent machines. When she isn't glued to a computer screen, she spends her time exploring cultures, capturing nature through photography, and learning different dance forms.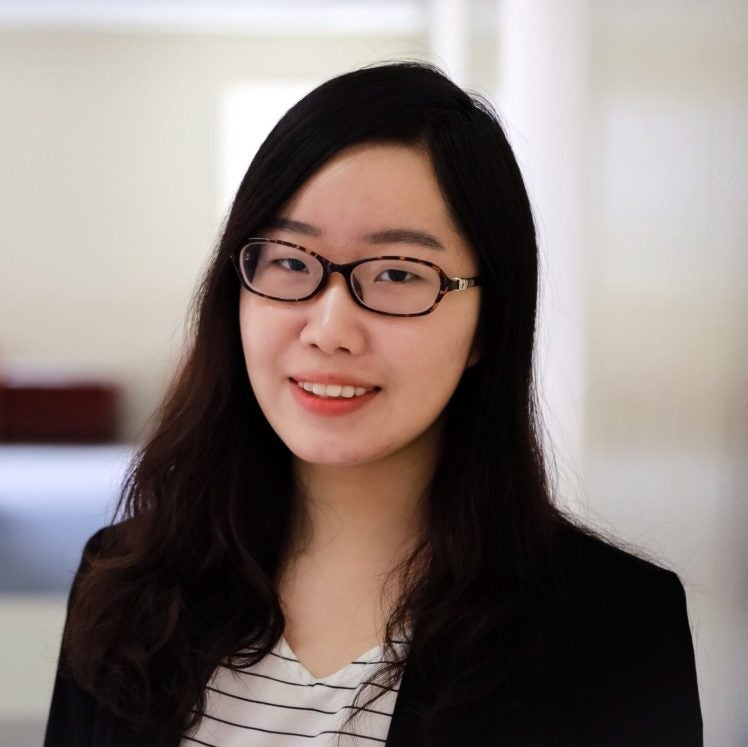 Beixuan Jia, Teaching Assistant
Beixuan Jia is a first-year graduate student in the Analytics program. She graduated from the University of Maryland, College Park as a statistics major and business analytics minor in May 2019. She looks forward to working with other students in the program and hopes that she can help them better prepare their job applications and improve their academic writing skills.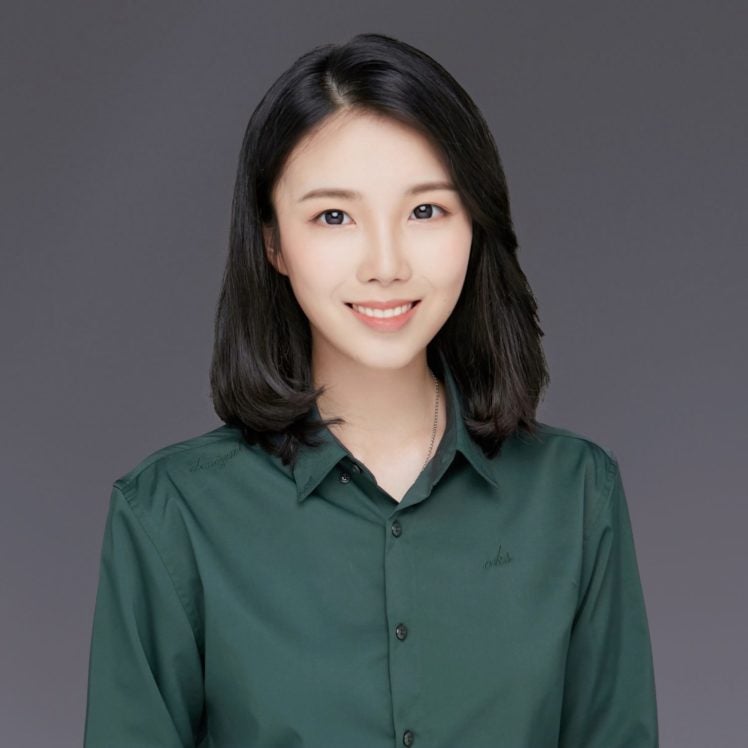 Shirley Sun, Teaching Assistant
Shirley Shiying Sun is a detailed-oriented, responsible and committed first-year graduate student in the Analytics program. Having graduated from the University of Illinois at Urbana, Champaign in Psychology and Statistics, Shirley possesses a solid professional background and interpersonal skills.