The Center For Global Data Visualization Presents
Visit The Challenge Page (new window)
All Participants Are Welcomed
Presented by The Center for Global Data Visualization (new window), QED Group and its partners are excited to announce our newest data challenge, Understanding COVID-19 Across The Globe.
There is no doubt that COVID-19 has effected different countries in different ways. You don't need to be an expert in medicine or international development to understand that several different factors go into the pandemic's effectiveness and influence including areas like race/ethnicity, poverty, and healthcare.
These factors are different in every country so with this data challenge we hope to visualize and bring attention to the pandemic's influence across the globe.
To truly show the diversity and variety in the pandemic's impact, we've split our theme of COVID-19's global impact into two separate topics individuals can pick from: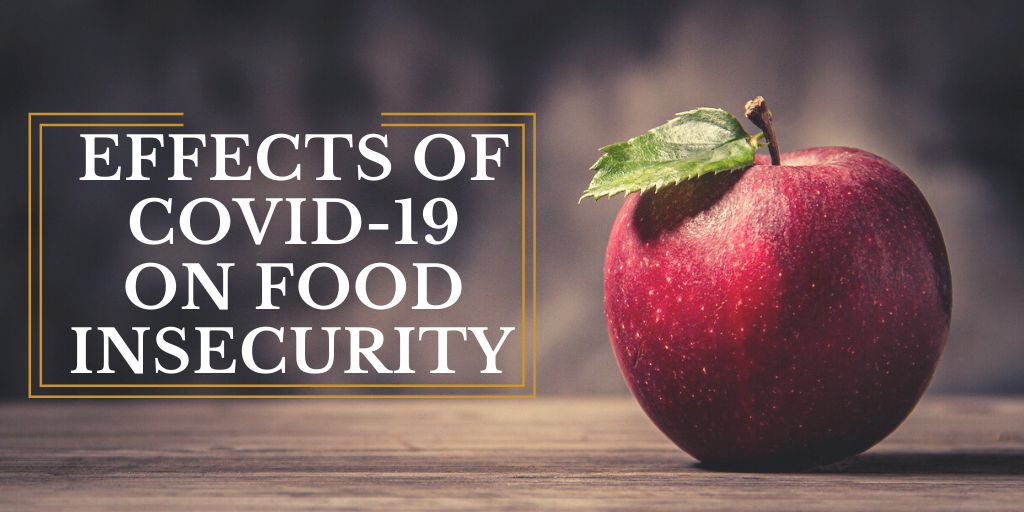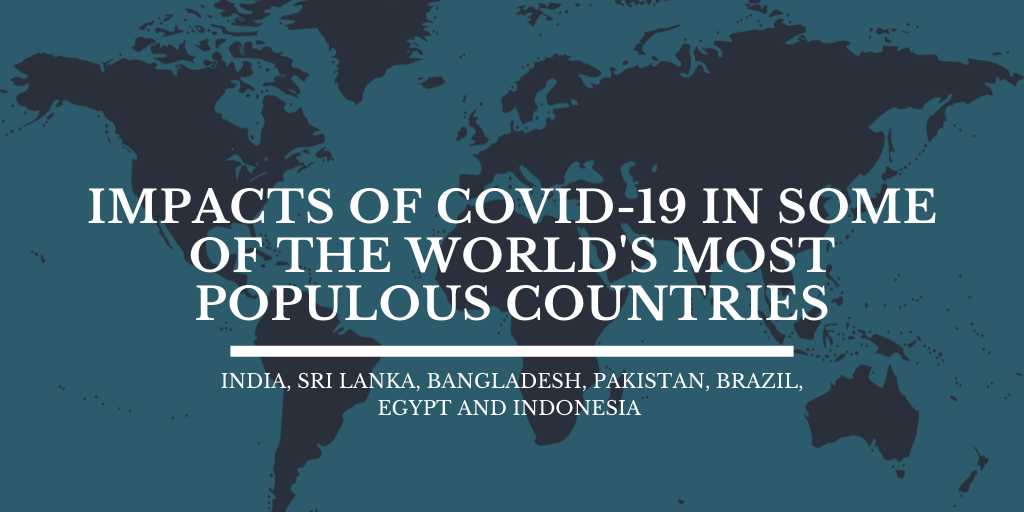 As with our previous challenge, a panel of distinguished judges will evaluate entries. These judges include:
Alexis Bonnell, Former Chief Innovation Officer at USAID, currently at Google
Elaine Johanson, Acting Director of the Office of Health Informatics at the FDA
Jeff Colyer, M.D., Former Governor of Kansas and Head of Virtus Consultants
Tom Woteki, Director, Data Analytics and Applied Statistics Master's Program at Virginia Tech
Kerry Bruce, Chief Executive Officer of Clear Outcomes