Careers
The Data Science & Analytics program has strong relationships with industry partners throughout Washington, D.C., and regularly hosts seminars, workshops, and career fairs to prepare students for internships and post-graduate employment.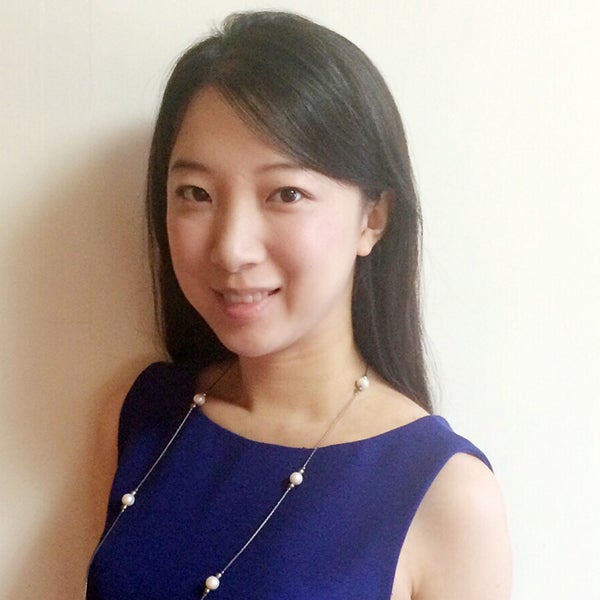 "In business school I was not exposed high-level technical skills. This program definitely helped me sharpen my technical skills and build knowledge in data science. I learned several computer languages for extensive data manipulation, and gained depth in statistical analysis and predictive modeling. At Deloitte I bring this knowledge to enhance business insights."
– Lu Wang, MS Analytics 2017, Consultant, Deloitte  
See where our students and graduates have secured positions.
Employment
Useful resources for current MS Data Science & Analytics students
Resources