Overview
In the Data Science and Analytics (DSAN) program, we believe that true data scientists make a difference by using data to build a bridge to a better world.
Our program provides students with rigorous training in analytical, computational, mathematical, and statistical methods and models to prepare them for careers in data science and analytics. Students are provided with opportunities to create stories and visualizations around real-world data sets and current issues facing our world.
Diversity, Equity, and Inclusion
To step forward into the future we must ensure that ALL people are able to move forward with us.
We are committed to nurturing a diverse community and fostering an environment of inclusivity. We are continually working on building and supporting a culture that aligns with these values.
Within our curriculum, we train our students to learn to acknowledge, assess, and actively work against bias in data reporting.
We will continue to learn and grow with compassion and dedication along with our campus community and strive to safeguard our community from the effects of racism, bias, discrimination, and misconduct of any kind.
Community Building
Building a supportive and inclusive community is integral to our students' success and overall experience in our program. We strive to provide opportunities for our students to connect with their community within our program and the university as a whole.
These include: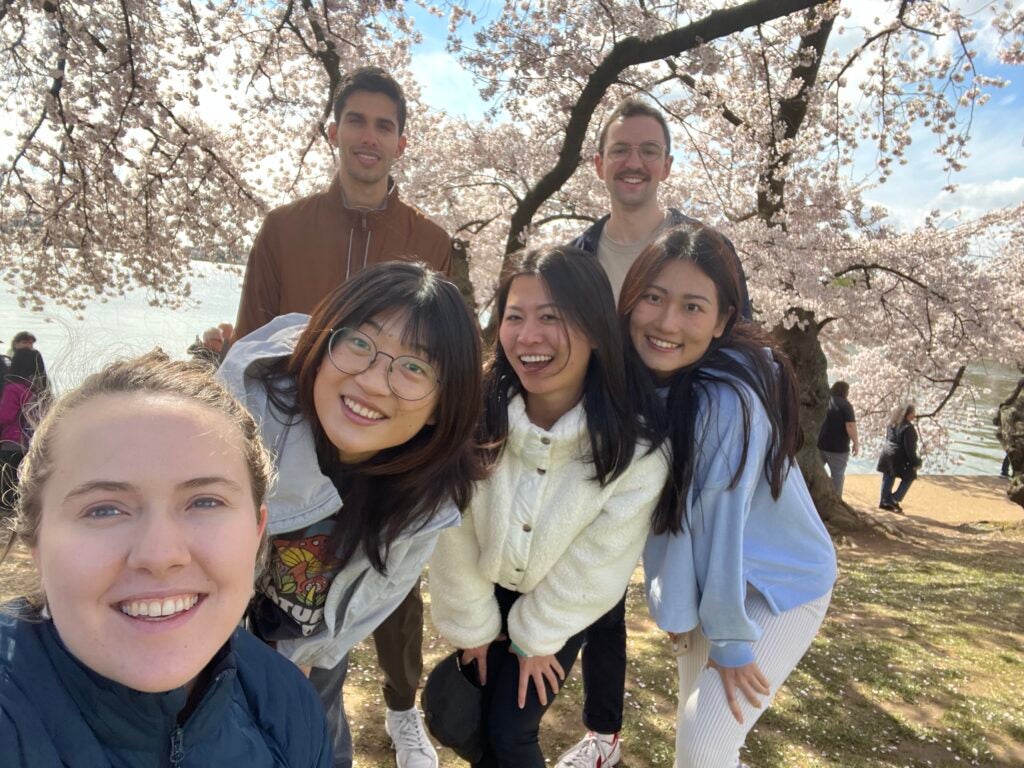 A welcoming program suite and courtyard for our students to use
DSAN Donuts- Monthly program social
Program Sponsored Events (game night, karaoke, outdoor movie night, etc.)
Student Social Committee
DSAN Student Support Group
Off-campus student-led events (hiking, book club, trivia, etc.)
Professional Development
Whether a student has just finished college or has spent several years in the workforce, our goal is to prepare them to move forward in their careers after graduation It is with this goal in mind that we strive to provide opportunities for our students to network, learn job-searching skills, and get the inside scoop on new avenues to employ their skills.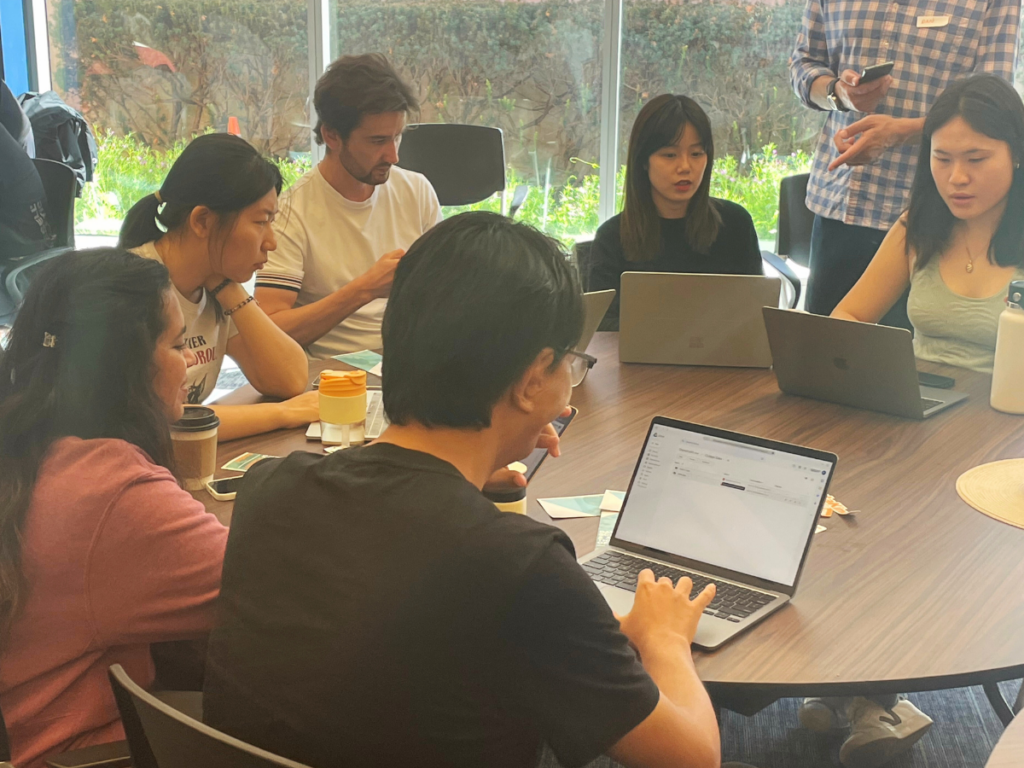 These include:
Alumni Mentorship
Career Fairs
Professional Development Workshops
Hackathons
Alumni Mixer
Career Panels
Capstone Elective