Program Overview
Data has become a part of our daily lives. The MS Data Science and Analytics program combines data fundamentals and focused courses to train the next generation of data professionals. The program emphasizes the inherently interdisciplinary nature of data science by addressing a broad range of applications across academic areas to provide students with a broad set of transferrable skills.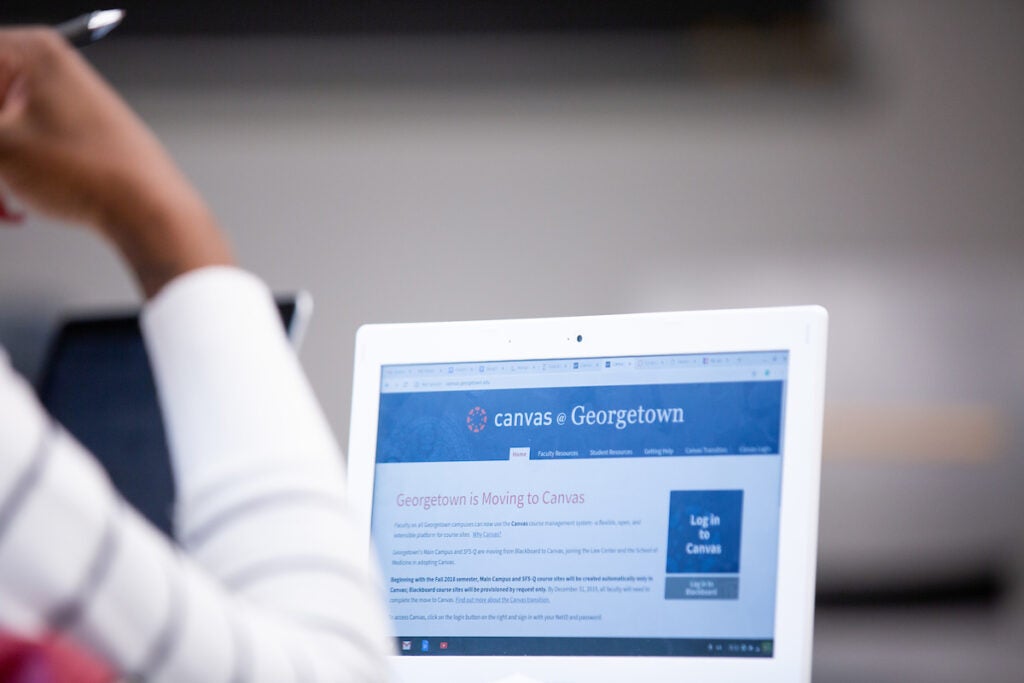 There are innumerable ways to use data in today's world. Our program meets that need by providing our students with data science and analytics fundamentals, skills that translate across sectors and fields of work. We then give students a robust selection of elective courses that allow them to craft their own path. We believe that data can build the bridge to lasting social impact and it's vital for our students to move toward their goals with not only the right skills, but passion as well.
Program Details
236
Program Size
AY 2023/2024
16 months
Program Length
Time to complete program at minimum
30
Credits
Number Needed to Graduate
Admissions Events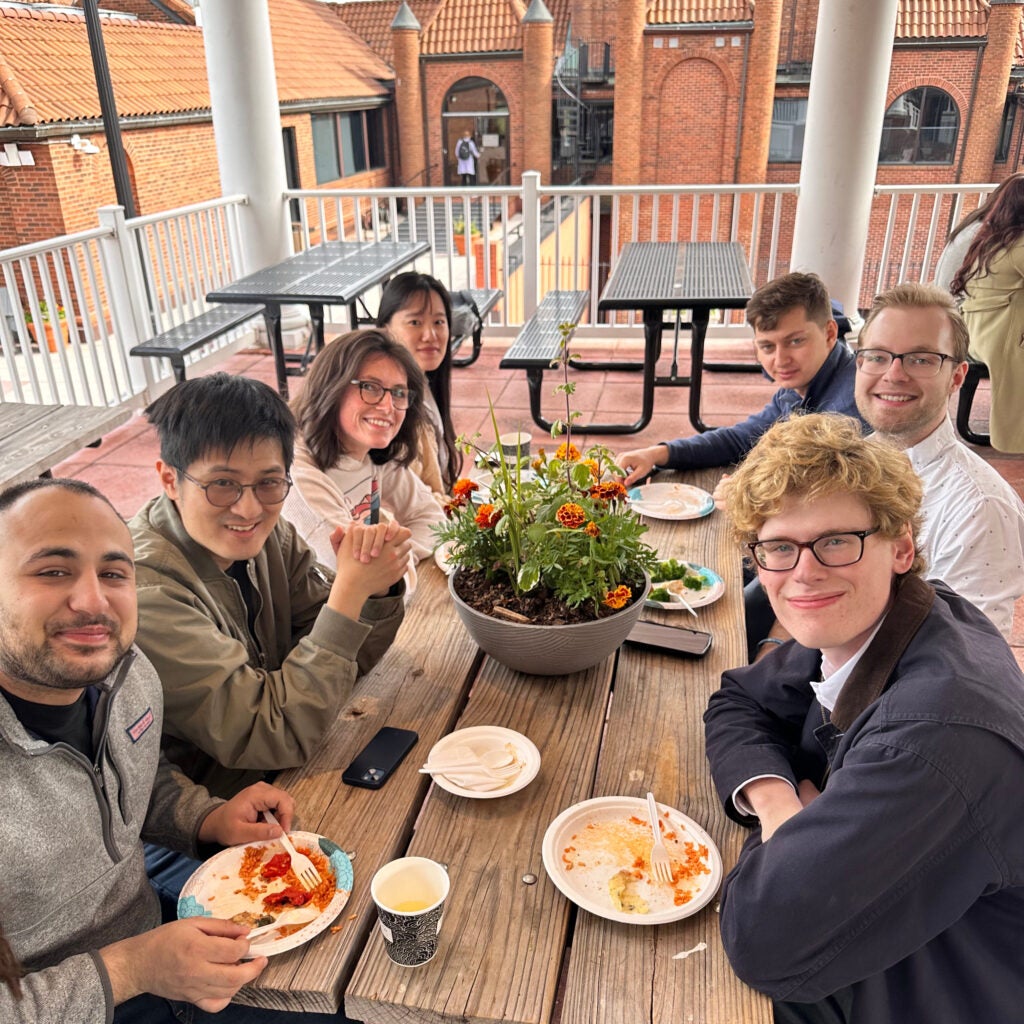 Get an inside look at the program by attending an open house or admissions webinar!
Enrollment and Course Scheduling
Courses are offered during the fall semester (late August through early December) and the spring semester (early January through early May). A limited number of elective courses are offered during the summer semester. Courses typically meet once per week in the early afternoon, late afternoon, or early evening.
Students may enroll on a full-time or part-time basis, usually starting in the fall semester of each academic year. Full-time students will be able to complete the degree in 16 calendar months by taking three courses per semester for three semesters, plus a summer course. Students may, however, take up to three years to complete the program, e.g. by taking one or two courses per semester plus summer courses. 
The Georgetown Data Science & Analytics (DSAN) program gives an online course in programming preparation that covers R, Python, and command line use in the summer prior to matriculation. The course is equivalent to three credits, is designed for matriculating MS Data Science & Analytics students, and is offered free of charge. It is required for all incoming students. This course runs during the Georgetown Summer Session (June – August). Students must complete this course to matriculate in the fall.