Competitive DSAN Scholarships Awarded to Several Returning Students
Posted in News Story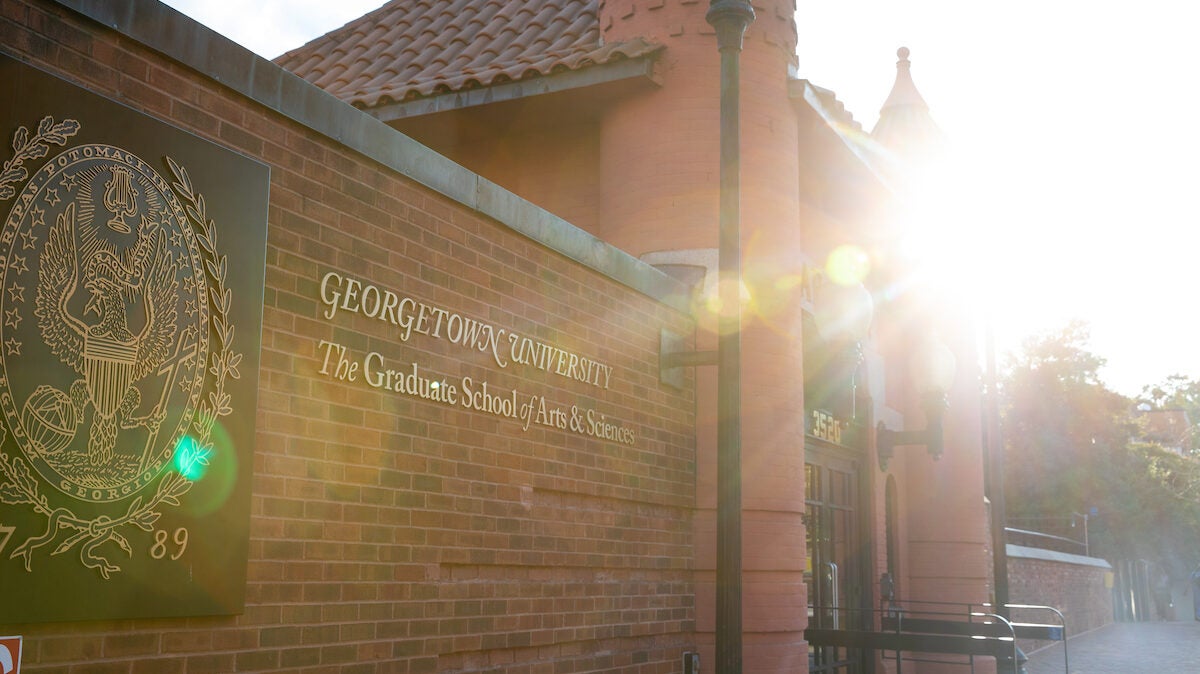 This past spring we announced that the DSAN program would be offering our returning 2021 cohort an opportunity to compete for merit-based Returning Student Scholarships.
A competitive data analysis mini-project combined with a detailed application, the focus is on telling a compelling story with the program-provided data set and doing so without input from faculty or fellow students.
The process of applying for these scholarships is a great way to prepare students to showcase their work and accomplishments to prospective employers. And mini-projects such as this are a great way for students to challenge themselves to think independently, unleash their creativity, and use data to tell an amazing story.
---
Hear what a few of our awardees had to say about the experience:
"This competition was an excellent way of providing a glimpse into the real world of data science," shared Sam Pastoriza. "I felt as if the Georgetown Data Science program provided everything I needed to succeed in producing a submission that I could be proud of. "
"The competition itself is challenging," shared Xiaojing Ni. "Not only do we need to properly analyze the data, we also need to understand the background and cooperate with our findings to make audiences understand the topic, which is critical for a data scientist."
"The overall experience was, simply put, exhilarating," shared Swami Venkat. "What I found most captivating in this process was that students who applied for it were not judged solely based on their merit/academic performance but on their holistic profile in the past year at Georgetown… I am delighted to be part of an incredible program that allows for such opportunities."
---
We are excited to acknowledge our 2022 Returning Student Scholarship Recipients at the Fall Orientation event on August 19th at the Healey Family Student Center.