Research Opportunities
It is an invaluable academic experience for our students to have the opportunity to work with real-world data within a research setting.




Massive Data Institute Scholars Program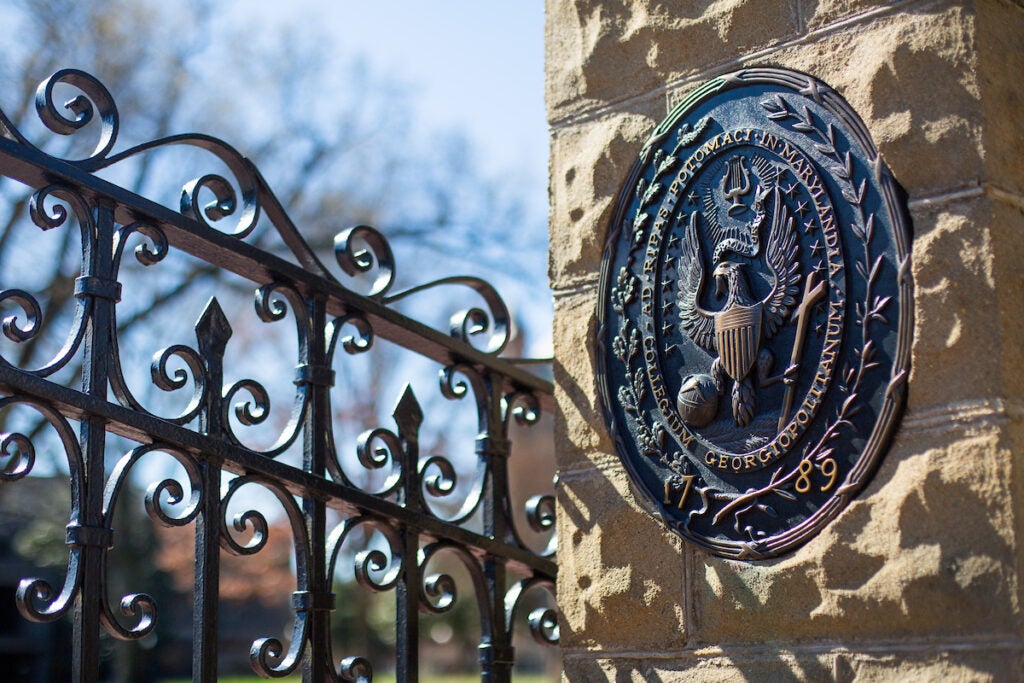 Our program is proud to partner with the Massive Data Institute (MDI) to allow our students to work alongside researchers and practitioners in an experiential learning environment. Their work focuses on interdisciplinary data science and public policy research across the university. The Data Science and Analytics Program (DSAN) has supported a total of 20 of our students since we began partnering with MDI in 2022. Many of these students found themselves winning a spot as an MDI scholar for multiple semesters.
Capstone Elective
We are excited to have a Capstone Elective as part of our 2023-2024 Academic Curriculum. This course focuses on conducting research in collaboration with renowned institutes and academic leaders. It provides students with an opportunity to work on cutting-edge research projects that have the potential to make a real impact in the field of data science.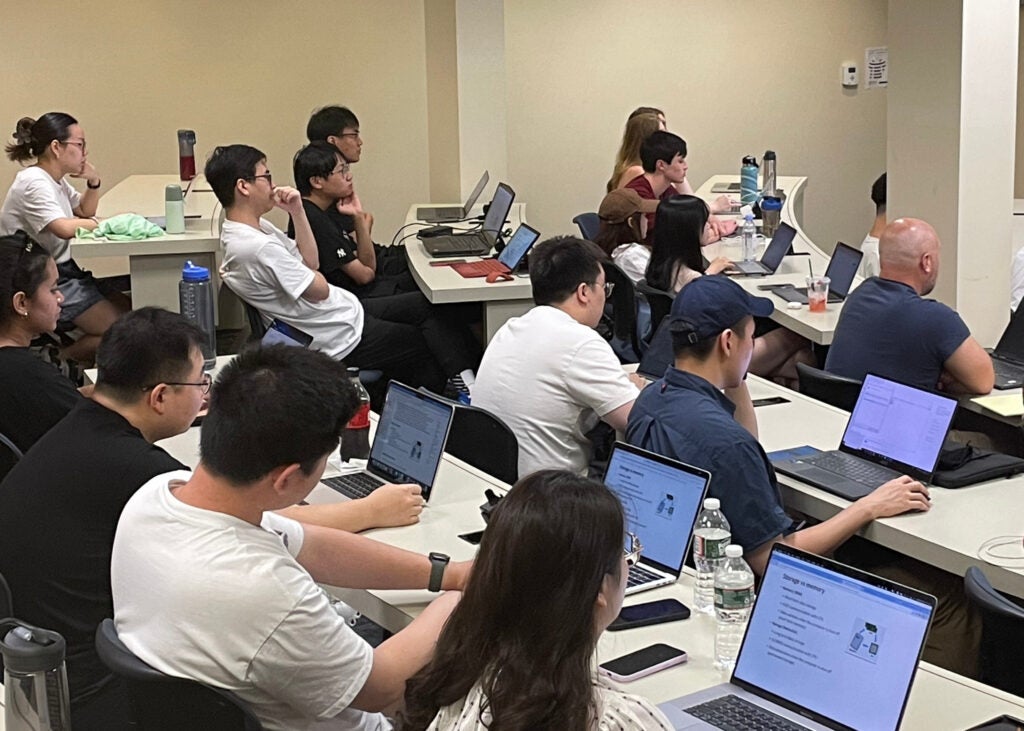 The 2023-2024 Capstone Projects will be conducted in collaboration with organizations such as AstraZeneca, the FDA, Lima Labs, the DC Department of Insurance, and the Hildreth Institute.
Exposure to such collaborations with industry experts provides a unique perspective
to our students' research experience. Thesis based research provides students the ability to enhance their analytical skills and provides experience with the process of conducting research and writing for publications, especially for students who want to pursue a PhD or a higher degree.
Real World Datasets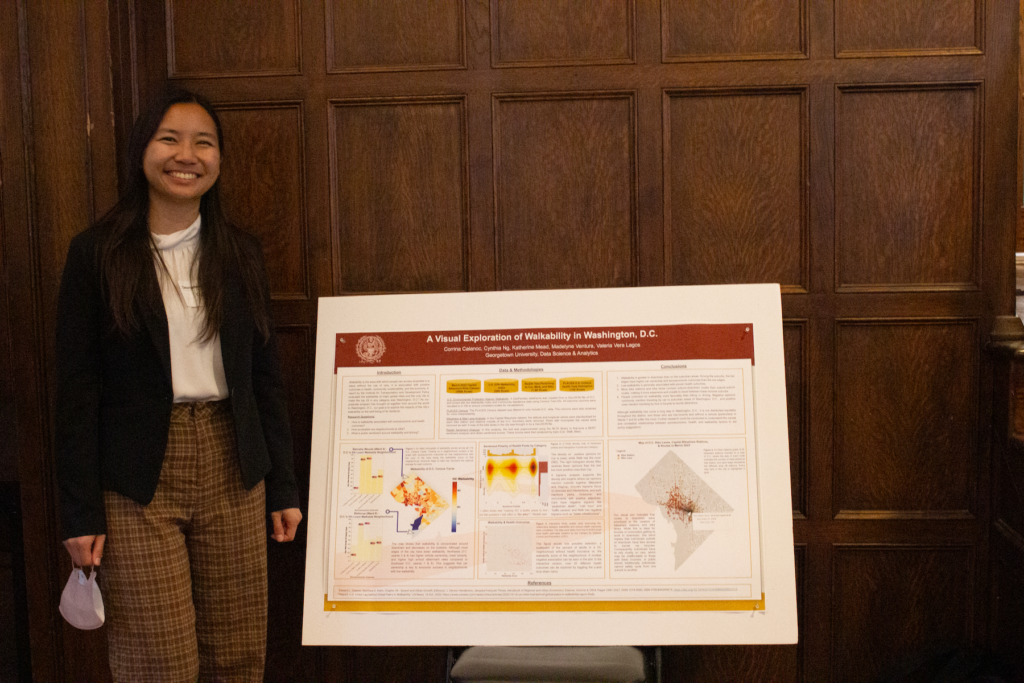 Our courses are diligently developed to ensure that students learn to work with real-world data and within typical industry time constraints. We also ensure that students have the opportunity to not only take our Digital Storytelling elective but also learn how to synthesize and tell stories through their final projects.
Real-world datasets are normally less clean and have non-uniform distributions which makes it harder to analyze and clean. It is important to face the issues that arise with those types of datasets during class. Especially in preparation for future career tasks.

Valeria Vera Lagos, MS '24